This tasty Coconut Macaroons recipe has been submitted by one of our lovely reader and blogger who is also the founder of SumoChef. Get in touch with us if you too wish to guest post here.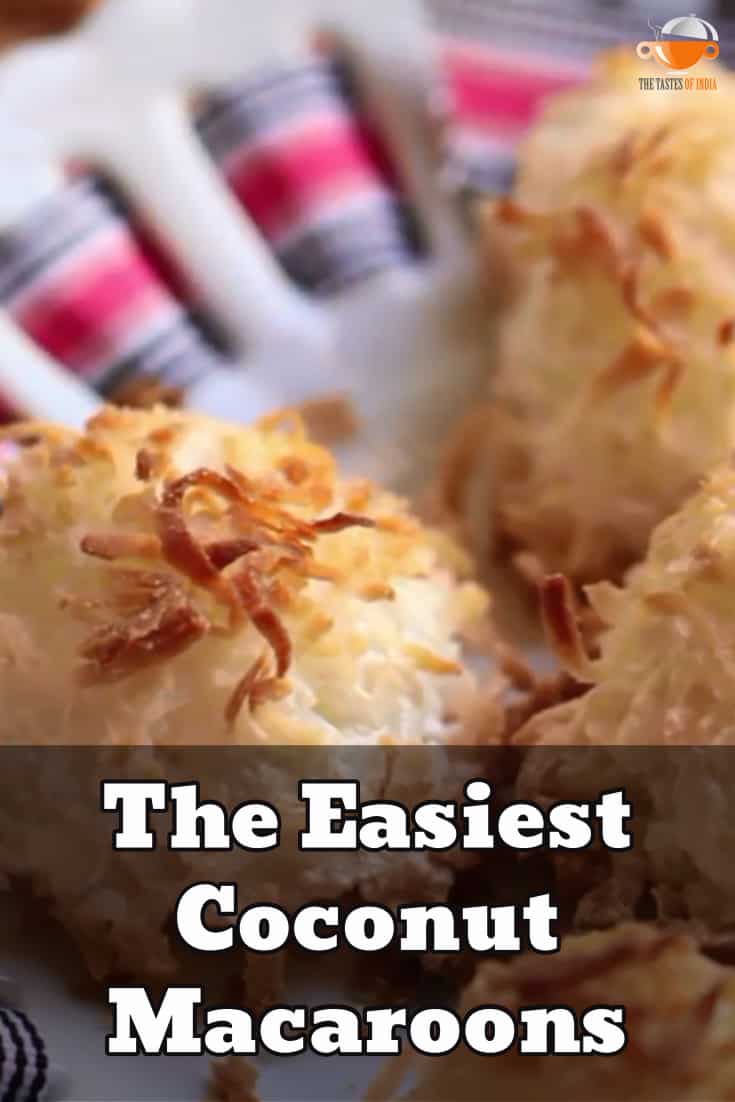 I've been testing a lot of desserts, ranging from cakes to brownies. But I soon got a bit tired of the usual and decided to explore, searching up for excellent and unique recipes to do that is right on the budget and suitable for both beginners and experts.
Given that I'm a huge fan of coconuts and its sweetness, I decided to try out macaroons! These chewy balls have the crusty shredded coconut flakes spread all around it, with a sweet and indulgent flavor to it that will make you come back for more.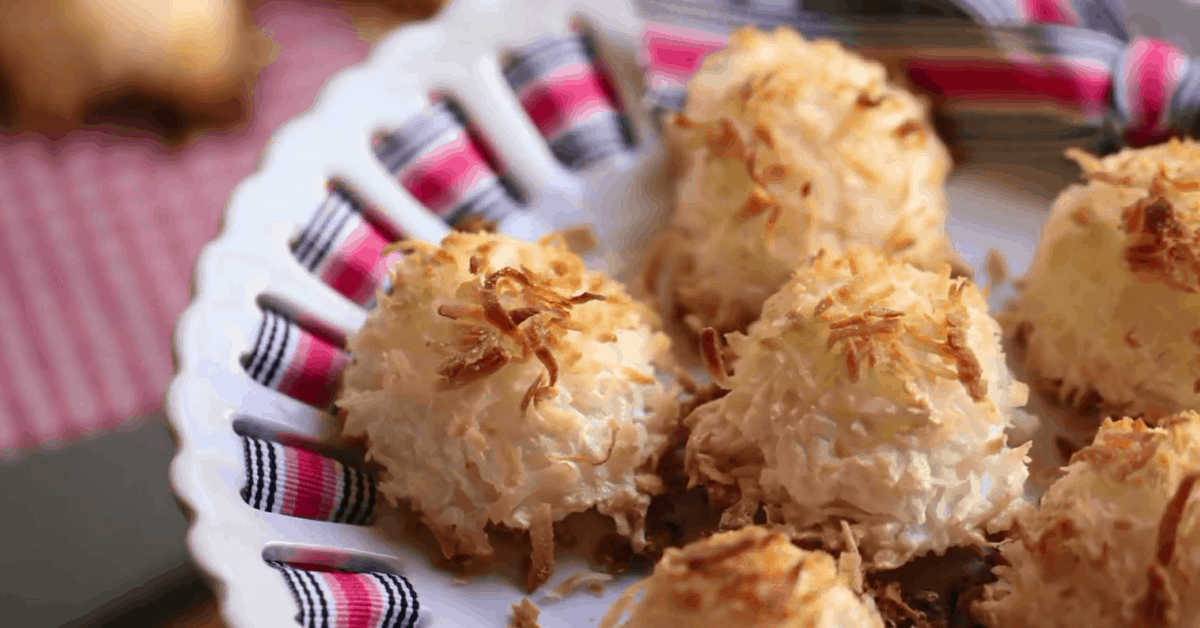 Are you wondering on how to whip up a batch of macaroons for dessert or snack time with the kids?
It only takes five ingredients!
Read on as I show you the easiest coconut macaroon recipe.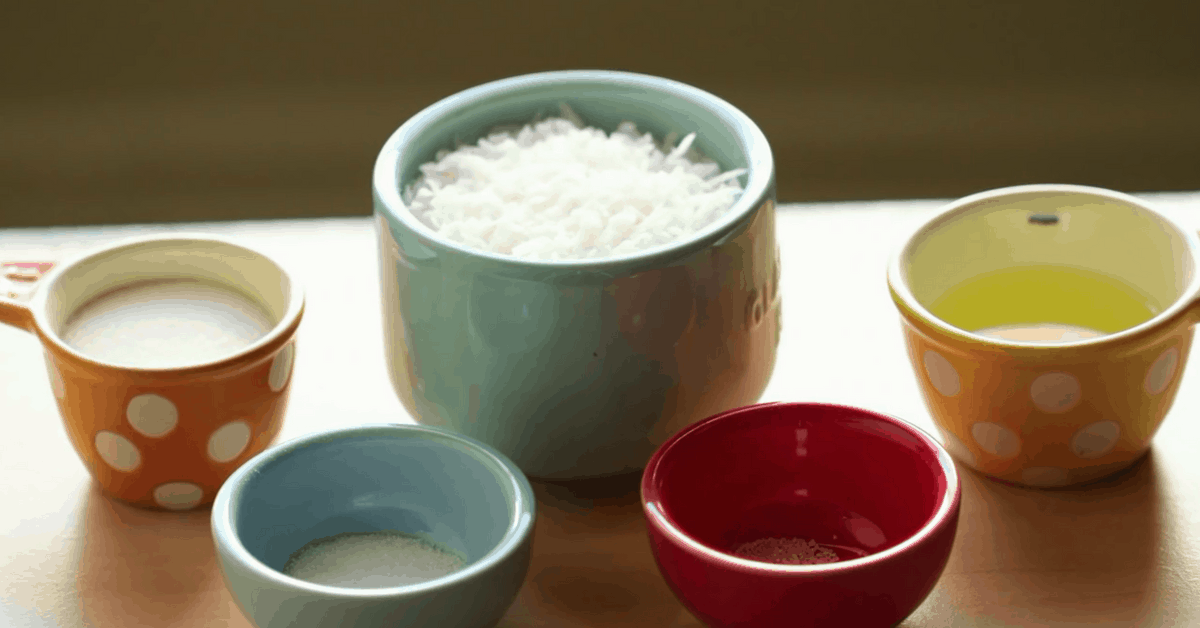 The Easiest Coconut Macaroons Anyone Can Make!
If you're looking for something quick to serve as a dessert or snack for your loved ones, then I would recommend you to try these coconut macaroons! They are so easy to make and have the perfect amount of sweetness.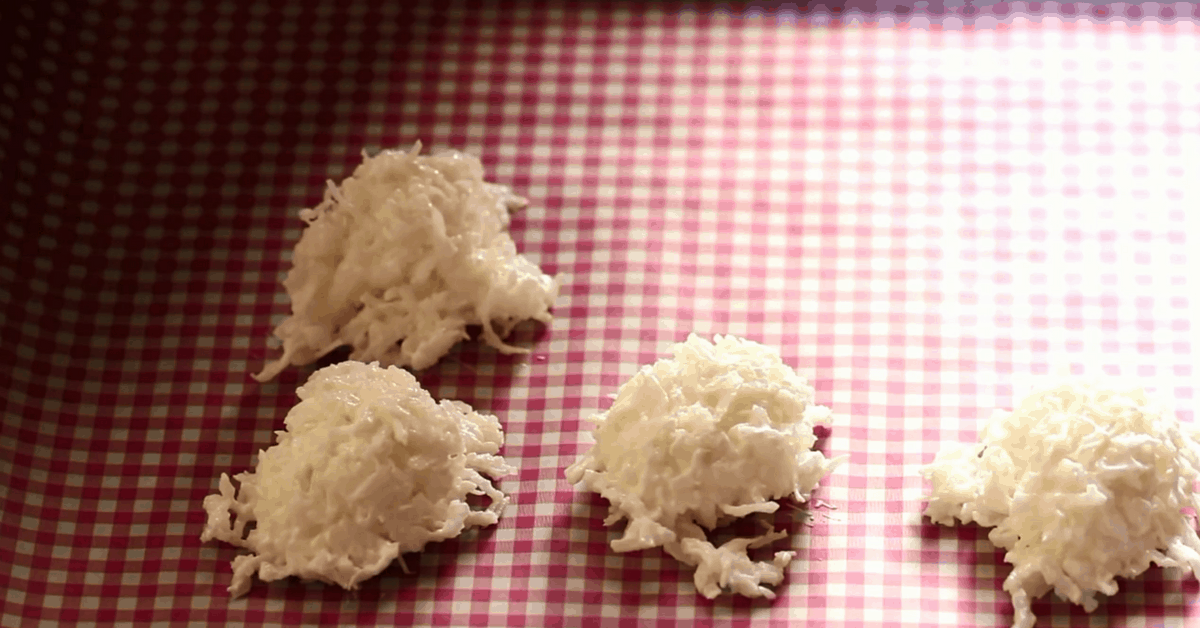 And I love the slight crunch from the coconut flakes, making it a delectable treat anyone will enjoy. While it makes ten macaroons, I have a feeling you'll keep on reaching for a lot more. So read on for the recipe!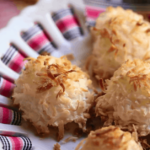 The Easiest Coconut Macaroons Anyone Can Make!
Print Recipe
Ingredients
Sweetened Coconut Flakes - 1 1/2 cups

Egg white - one

Brown sugar - quarter cup

Vanilla sugar - one teaspoon

A pinch of salt
Instructions
Beat the egg white and pinch of salt together. After a few seconds, add the brown sugar and vanilla sugar. Beat until the mixture begins to stiffen.

Once the mixture thickens, fold the sweetened coconut flakes. If you plan on using unsweetened coconut flakes, then add about two tablespoons of brown sugar.

When the mixture is evenly mixed, scoop them into ten round balls.

Place them on a baking sheet with parchment paper. When done, sprinkle more coconut flakes, covering the whole ball properly with it.

Bake the balls in the oven for about 325 degrees F for around 20 to 30 minutes, until it's golden in color.

Let the macaroons cool for five minutes before serving. Enjoy!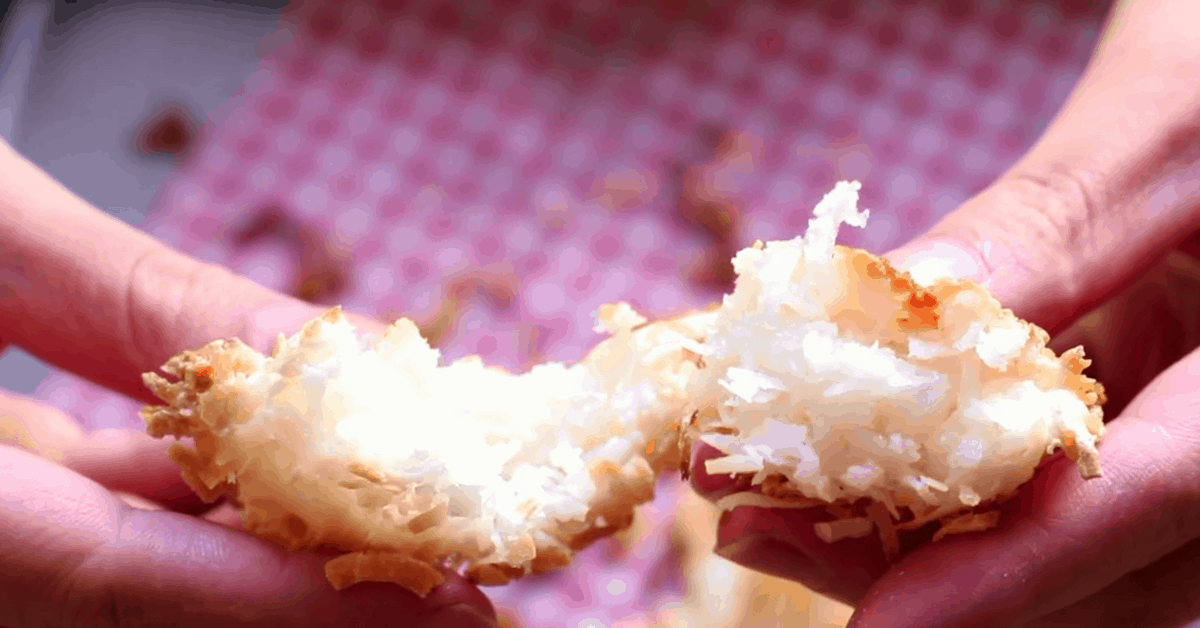 Pro-Tips on Making Coconut Macaroons
Now that you know how to make these simple yet delectable coconut macaroons, what are the other tips you can follow to make it even better? Here are some things to follow to improve and store your coconut macaroons correctly:
Make sure that you only use the freshest of ingredients to ensure that the macaroons won't be of waste. You will know if ingredients like brown sugar go bad if they smell funky or you start finding bugs becoming attracted to it.
Avoid any baking mistakes and over baking the macaroons, resulting in burning it. Check your macaroons after 20 minutes and then monitor its color and texture every two to three minutes until it becomes a golden color. Avoid keeping it in the oven despite it being switched off, as the macaroons continue to cook that way.
I love pairing macaroons with milk for my children, or wine for adults! But if you're looking for something sweeter, then opt to springy a bit of chocolate syrup on top of the macaroons after baking. You can even serve ice cream with it!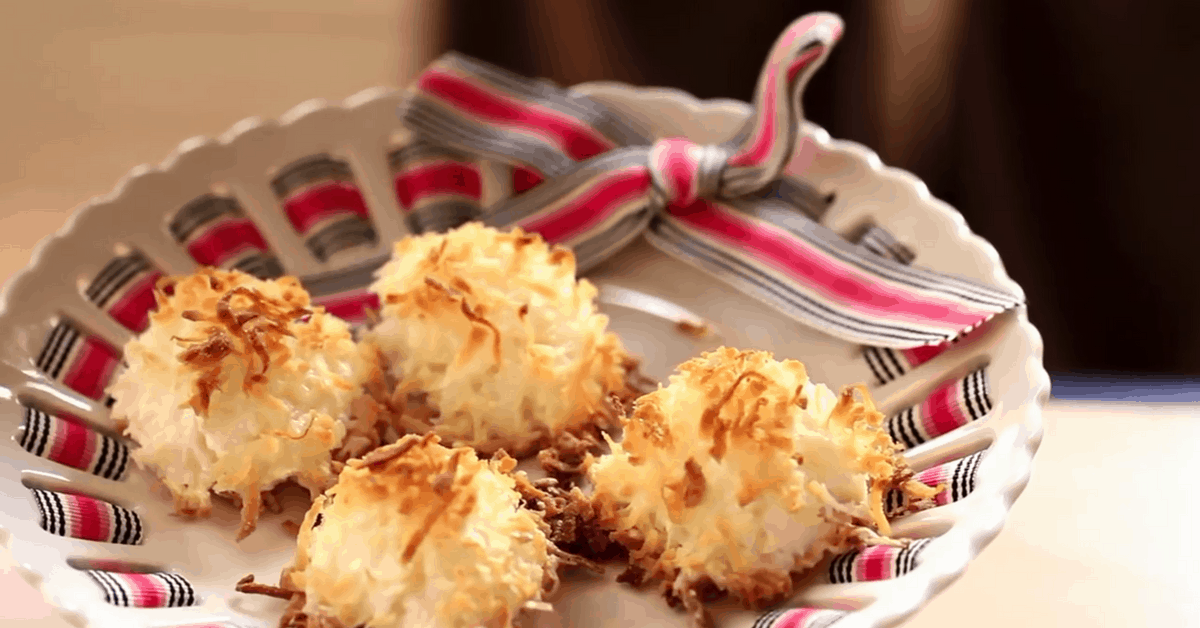 You might also like my homemade ricotta cheese
In Conclusion
Whether you're looking for an excellent and unique idea for dessert or snack, coconut macaroons have got your back! These delicious and small balls of sweet coconut shavings are low in calories, vegetarian-friendly, and will have you enjoy a lot without the guilt!
It's perfect as a healthy snack with the family, or a nice treat after a sumptuous meal. Indeed a refresher from all the heavy cakes and brownies I've been making!
I hope that this recipe on coconut macaroons helped you decide what to make for your future meals. So don't wait any longer and try making these macaroons. You definitely will NOT regret it.
If you have any questions or would like to share your tips and experiences with making coconut macaroons, then comment down below. I would love to hear what you have to think.
Author bio: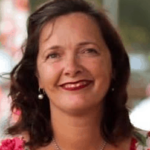 Claire is the founder of SumoChef, and her passion is cooking. Her unique approach to cooking is the result of her varied experience and travel abroad. She believes that food is what actually unites people and the dining table is where we set aside our differences. SumoChef is where she finds expression to her passion and she hopes to be able to contribute to your cooking experience through this. Be sure to follow her on Facebook, Twitter, Instagram