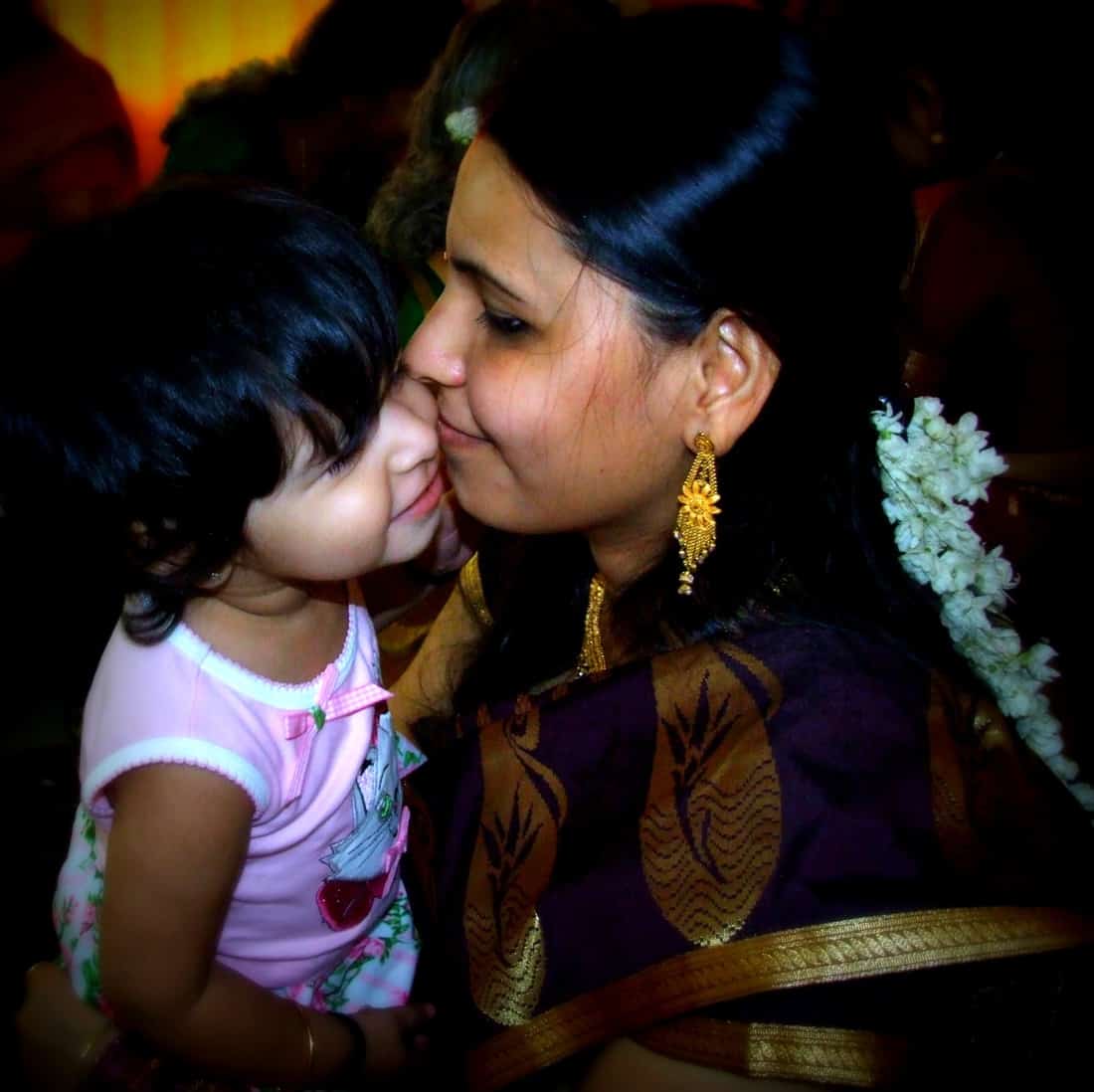 First of all let me thank you all for visiting my blog @ The Tastes of India. My name is Puja Darshan. I am a full time housewife now, spending some nice time with my baby and my family. For people who paused at "housewife now", I think I should elaborate.
I was working with a leading Insurance Company since the past couple of years. That was when I conceived. Like all good organizations, my organization also gave me a 90 days maternity leave. My baby was only a month and a half when my leaves finished. I had to spend some time with my baby. I could not have left her alone and joined work. So I called up my employer and requested an extension for a month so that I am able to spend at least some time with my baby (I thought a thousand times before calling them up). The answer was very prompt. "Why don't you resign and join back later, because we cannot give you anymore leaves"?
This is the moral of the story for anybody who is working a 9-5 treadmill. You are loyal to your organization. But is the organization loyal to you? That is the question that one needs to ask.
My husband is a computer freak. In fact many a times I feel that mine was the 2nd marriage for him. He was already married to his computer when I got engaged to him.
I had no clue what he was doing but I had often heard him say, that he is preparing for an early retirement. I saw that he was working with websites and videos and blogs etc. When I had decided that I will resign from my job, I sat beside him with a long face discussing on how our finances would shape after I resign. He looked at me and said, "Do you want to work for yourself"?
That is the day, this blog was actually born. Though my husband had registered the domain long before I actually started to focus on writing for this blog, I felt the need to write only after the slap from my organization.
I love cooking and am quite a bit innovative in cooking. I like trying out different things, but am a firm believer that "Nothing Compares to the original".
My husband is a foodie and he is the laboratory for my experiments.
"The Tastes of India" – is basically a tribute to the variety of food in India. Across the length and breadth of India, you will find quite a bit of diversity in food. When the extreme North India love less spicy food, the extreme South love spicy food. That is the kind of diversity that you will find.
My objective with "The Tastes of India" is to present all of this diverse food to the world.
In addition to cooking, I love music – singing and listening to light music and spending most of my time with my baby.