Podcast: Play in new window | Download | Embed
Subscribe: Apple Podcasts | Android | Email | Google Podcasts | Stitcher | RSS
Palak Paneer Recipe is a healthy nutritious and delicious recipe from North India. This creamy spinach recipe with paneer cubes in it tastes yummy with most Indian bread and rice.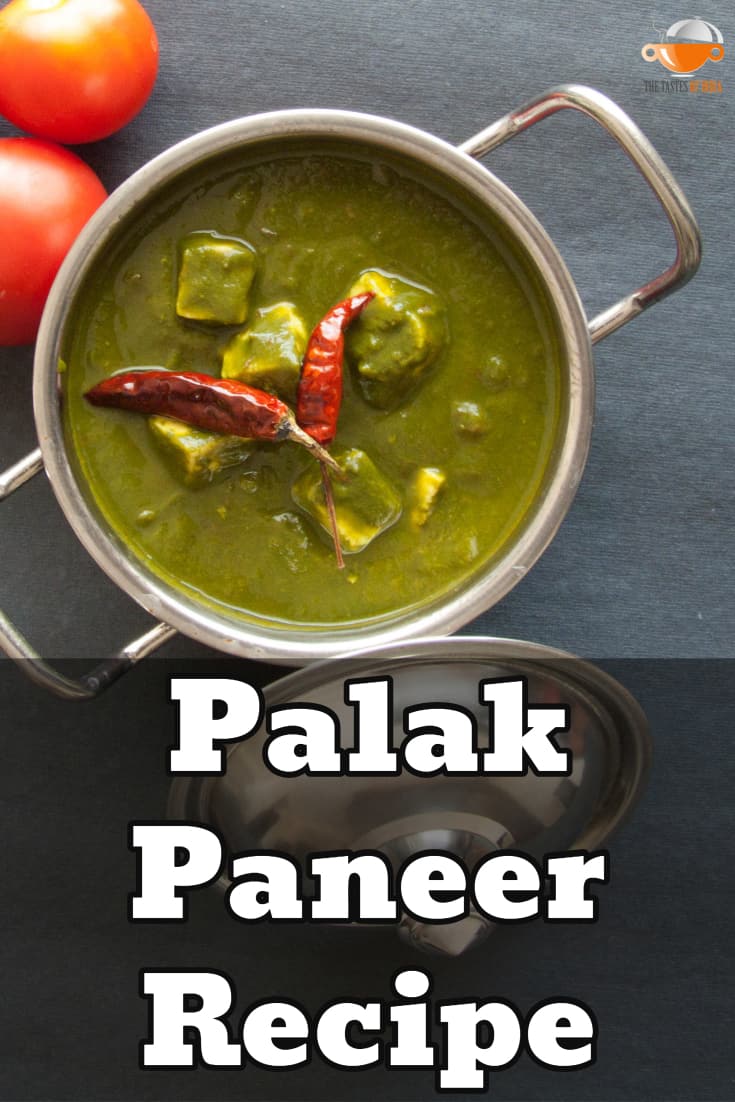 At the outset, a very happy Women's day to all the beautiful and strong ladies (bloggers, entrepreneurs and work at home moms) out there (though I am a couple of days late) and to all the wonderful hubbies who have been a source of strength to their spouses and have supported them through thick and thin.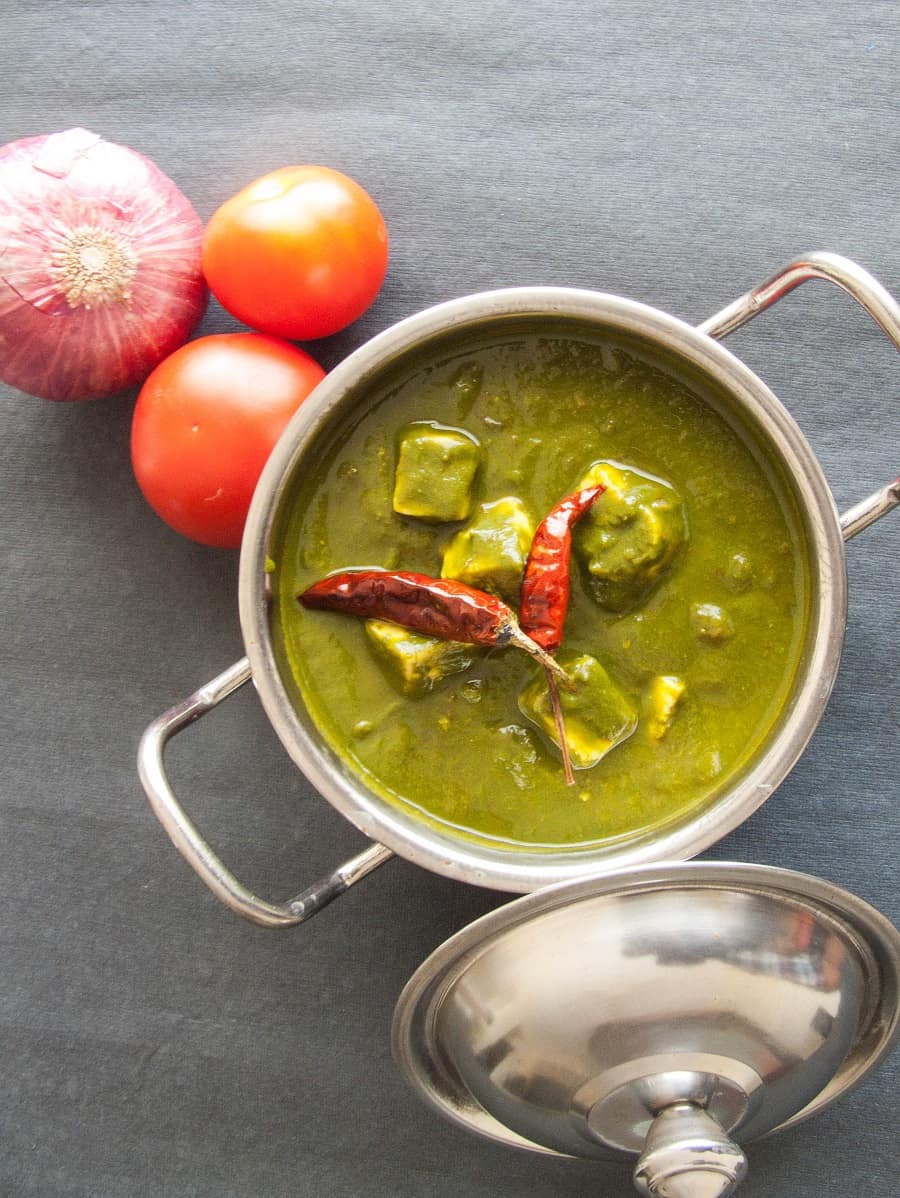 On Women's day, Dilip asked me a question. "Do you really need a specific day to celebrate the strength, courage, success, and achievements of women? Why can't we make it a point to celebrate the success of every women that we know, every time we come across them?"
To some extent it is true.
In fact, we in India had never heard of all of these days we have started celebrating these days – rose day, chocolate day, teddy day etc.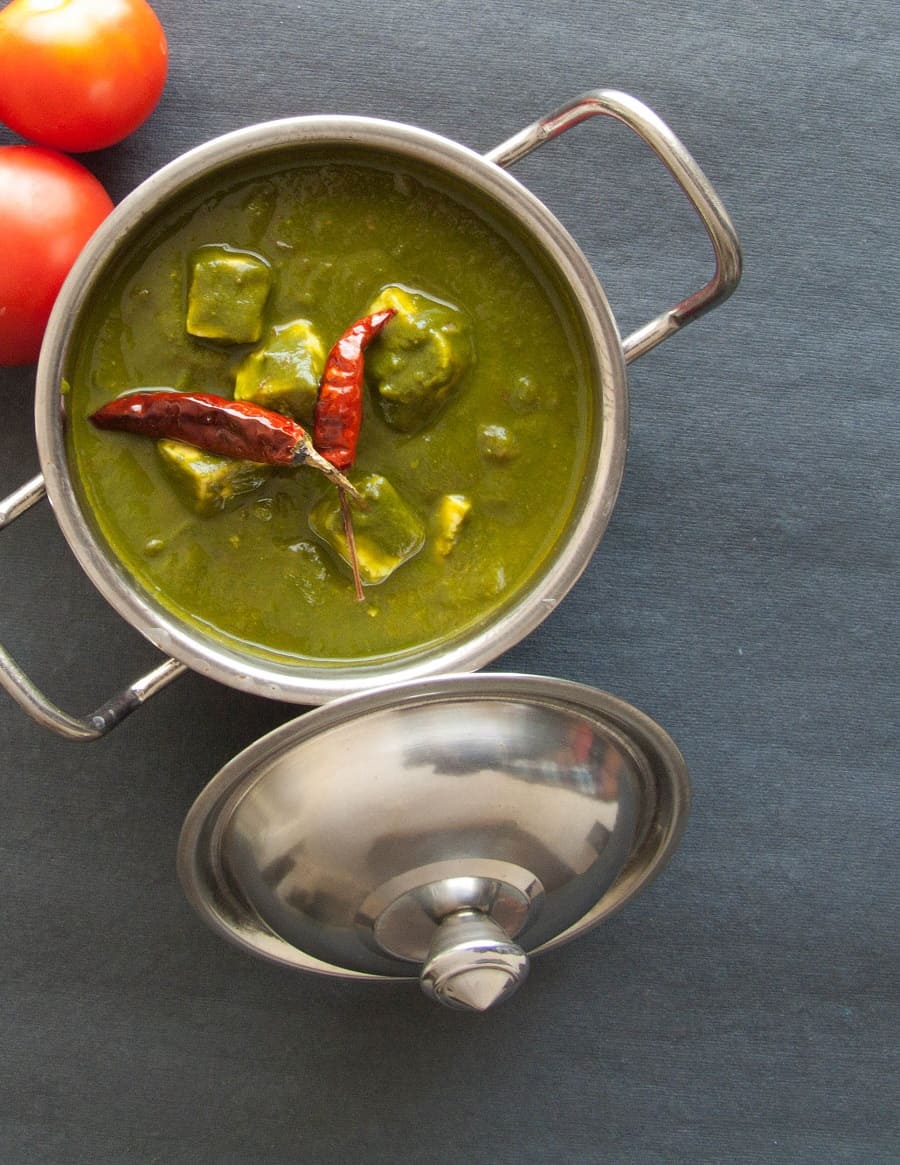 It's only very recently that all of this has started to become an important part of our lives.
And there's a reason for that.
People have become lonelier than they ever were. Families and friends are getting confined to social media and selfies.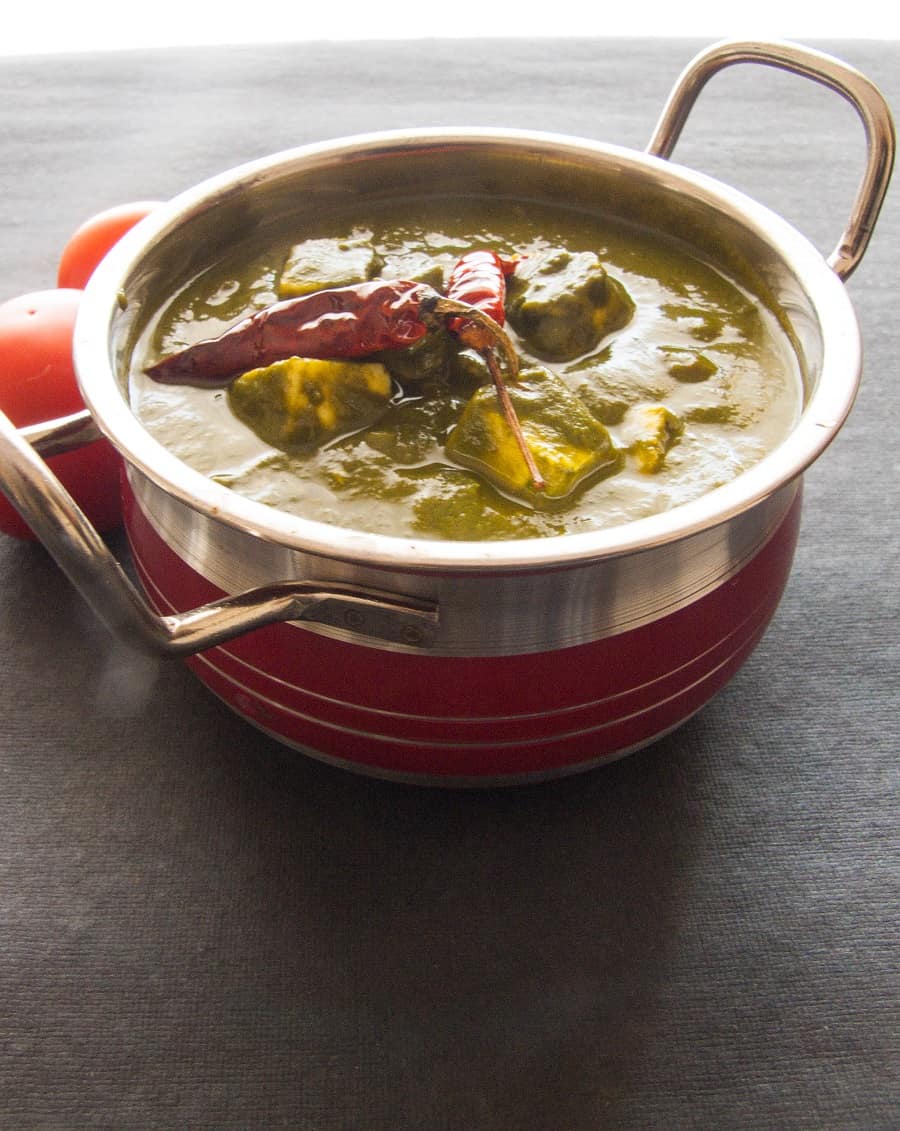 Relationships are becoming short-lived and we are prepared to cut our ties off with our loved one even on the lamest reasons possible.
So they now need a reason to get together and celebrate achievements which they do in all of these special days.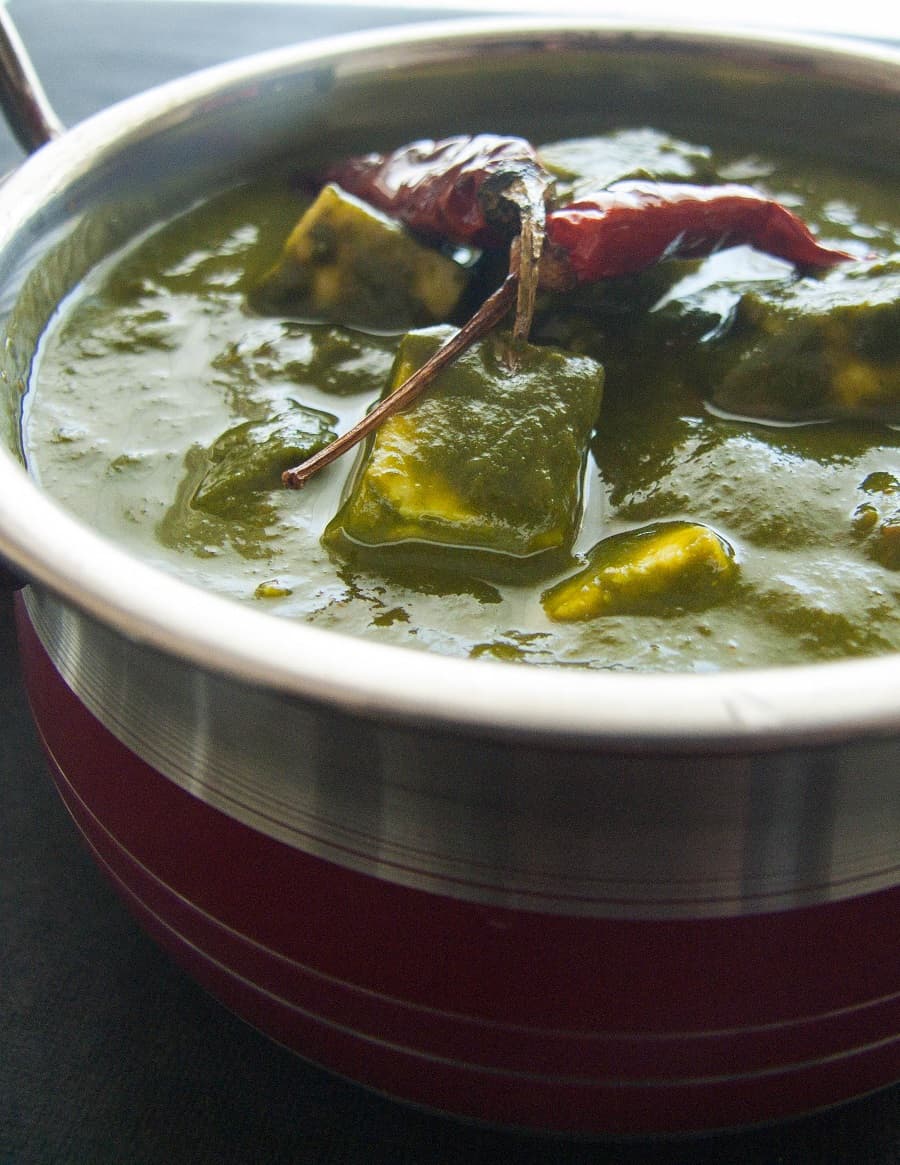 Dilip continued, "All said and done Puja, I think this day at least serves as a day that reminds us that there is something we are forgetting. Something we haven't been doing and gives us an opportunity to do it. Busy lives can make people forget. But this day make us take time out to celebrate achievements of strong women like you and I must say I am liking it."
In fact, I was also liking it..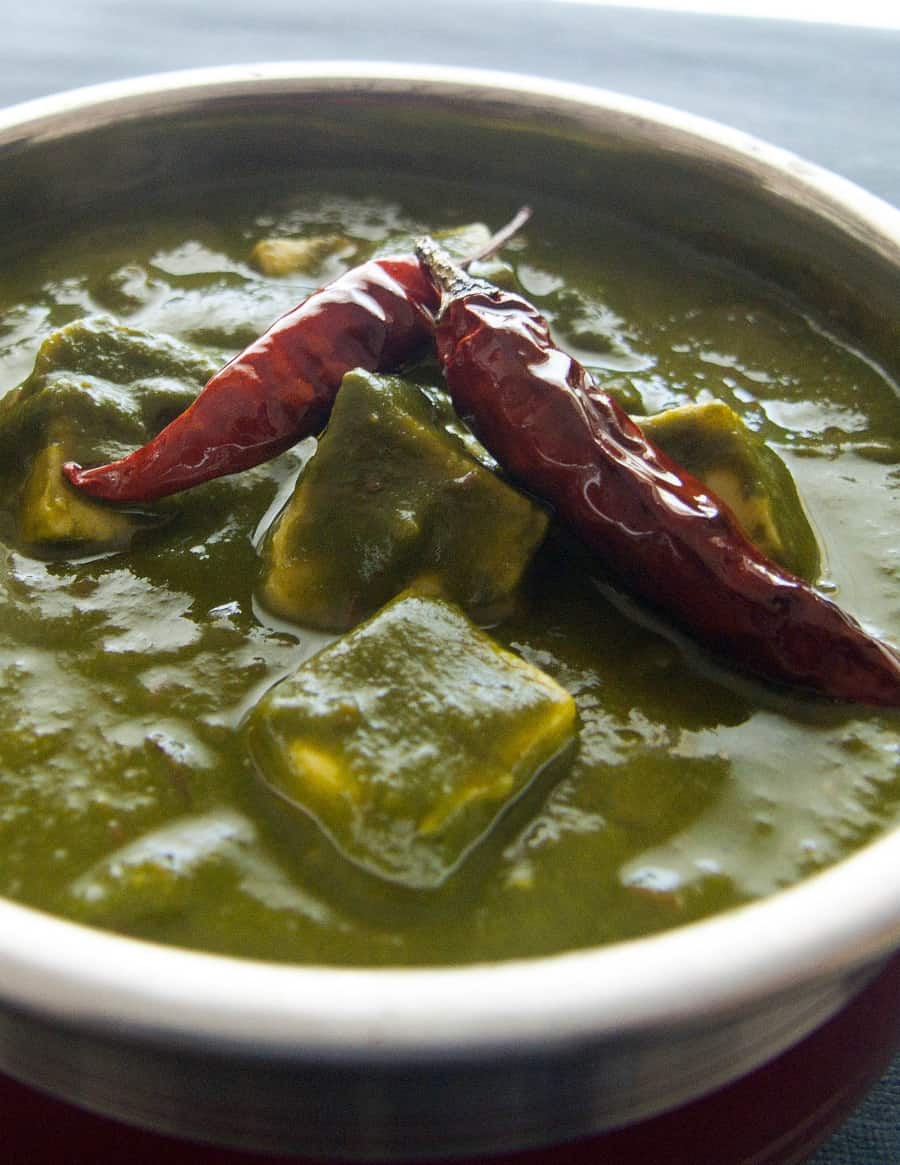 We celebrated our daughter's 8th birthday, 2 days before Women's day and Dilip wrote a poem for her, which I thought I would borrow from him for today. Do let me know your thoughts..
As I look back to the day you were born,
I still see myself
with trembling hands and shivering soul,
Stretching my arms to take you in them,
Holding you softly,
Fearing I might hurt you,
and you looking at me with a smiling surprise,
trying to tell yourself and me,
yes, dad, I'm your little angel, your little daughter…
Years have gone,
and today when I see you running to me,
with a thousand questions about why things are,
the way they are,
I see it in your eyes,
telling me, I know you are here for me,
yes dad, me.. your lovely little daughter…
As birthday's go by,
I once again feel, only if
I could hold you again in my arms,
I would press you to myself,
and tell you
yes, baby, I'm proud to be your father…
and tell you…
come to me, when you have a question to ask,
for I might have the answer you seek,
come to me, when you want a shoulder to cry,
for I might have the strength you need,
come to me, when you feel alone,
for I might just be waiting for you,
come to me, when you trust no one,
for I might save your belief in you…
And then sometimes, I feel
I had so less of you in my arms,
I had so less of that touch of you,
and I sang so less of those lullabies,
that would put you to sleep,
I wish I could get those years back,
but alas that is not to be,
for years that went by never came back, I know
You have grown up to be taller than me
and grown up to teach a thing or, two to me
I still see that little one in you
that little sparkle in your eyes when
you would call out for daddy
and then I look at my arms,
trembling as it was years ago when I held you in them
but,
today spread out to embrace you,
for you have grown up
yet, you will always be my little angel, my little daughter.
Palak Paneer Recipe – Spinach Indian Cottage Cheese Gravy Recipe
Palak Paneer Recipe is one of the most delicious North Indian Curries. Palak Paneer is a healthy spinach based gravy, made with spinach puree and cottage cheese seasoned with fresh ginger, garlic, and spices.
Palak Paneer Recipe goes really well along with roti, paratha, puri, naan and fried rice. There are so many versions of this recipe.
Even if you use fewer spices in this recipe, still it tastes yummy. Like the one I have prepared, while I was on Low Carb Diet. Low Carb Palak Paneer Recipe tastes awesome with Low Carb Naan Recipe.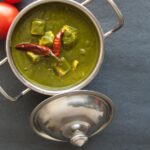 Palak Paneer Recipe
Palak Paneer Recipe is a healthy nutritious and delicious recipe from North India. This creamy spinach recipe with paneer cubes in it tastes yummy with most Indian bread and rice.
Print Recipe
Ingredients
500

grams

Spinach

cleaned and washed

300

grams

Cottage Cheese

cut into cubes

2

Onion

finely chopped

2

Tomato

finely chopped

1

tsp

Garlic

crushed

1

tsp

ginger

crushed

2

Green Chilli

finely chopped

4

tbsp

Cooking Oil

1

tsp

Cumin Seeds

2

pc

Bay leaf

1

pc

Black Cardamom

1

pc

Cinnamon Stick

1

tsp

Coriander Powder

1

tsp

Cumin Powder

1

tsp

Turmeric Powder

1

tsp

Garam Masala Powder

1

tsp

Chilli Powder

1/2

tbsp

Kasturi Methi Leaves

Salt to taste
Instructions
Add spinach in a pan or kadhai and let it cook uncovered on a medium flame. Let it cool down.

Once it gets cold put the leaves in a blender, make a fine and smooth puree and keep it aside.

Heat oil in a frying pan and deep fry the paneer pieces in oil. (paneer tend to burn off soon, carefully toss them on medium flame until light golden color and remove to a plate).

Take out extra oil and in the same oil and kadhai when it is very hot add cumin seeds and bay leaf.

When it starts spluttering add chopped garlic and chillies.

After a few seconds add chopped onion and fry until golden brown.

Add chopped tomato, mix well. Cover and cook over low heat for 5-7 minutes, stirring in between.

In the meanwhile take a bowl add crushed ginger, turmeric powder, coriander powder, red chilli powder, salt, crushed cinnamon sticks and badi elaichi.

Now mix all the ingredients with little water.

Add all the mixed contents of the bowl in a pan and fry, stirring constantly on medium flame, for about 10-12 min or, until the paste turns a light brown color and the oil separates.

Now add fried paneer and water for gravy and cook for 5 minutes.

Add sukhi kasturi methi, garam masala and cook for 10 minutes on medium flame.

Add the spinach puree and paneer with some water if required and cook for another 5-7 minutes.

Remove from the fire.

You can add a small cube of butter to it, if you wish.

So the yummy Palak Paneer Recipe is ready to eat.

It goes really well with hot chapatis, paranthas, naan and fried rice.
Nutrition Facts
Palak Paneer Recipe
Amount Per Serving (125 gm)
Calories 1123
Calories from Fat 657
% Daily Value*
Total Fat 73g 112%
Cholesterol 51mg 17%
Sodium 1862mg 78%
Potassium 4187mg 120%
Total Carbohydrates 74g 25%
Protein 54g 108%
* Percent Daily Values are based on a 2000 calorie diet.
MY PICKS FOR THIS RECIPE
A lot of time, effort and passion goes into each post. My greatest satisfaction comes from your feedback. If you really liked this post and found helpful to you, please take a minute of your time to leave a comment and share it so that others have access to it as well. Thank you all for your support.