During the last 25 odd days that I spent at my hometown, one thing that I had the most was bael ka sharbat. The bel fruit is also called as wood apple or, elephant apple. Funny names, I know.
Why it is called so? The answer is simple. Bel fruit had a very hard and thick outer shell which feels like wood and hence the name "Wood apple". Since elephants like it very much, it is called as "elephant apple", as well.
It was summers in Bhagalpur (My hometown, a city in the state of Bihar) but it was not as hot as it is in peak summers (around end of May). Still the Sun was very hot and going out in the sun in the afternoon was a tough thing to do. A lot of people suffered from heat strokes and digestion related problems.
Bel ka sharbat is a homemade energy drink that solved all of these problems. And that was one of the primary reasons I ensured that I drank a lot of it, all throughout my stay at home. It acts as a coolant and is excellent for the stomach. It not only keeps your body hydrated but also protects you from heat-strokes.
It tastes nice, so I am sure your kids will also like it.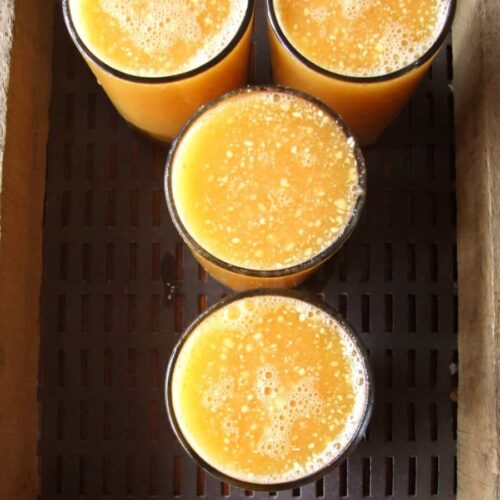 Bael ka Sharbat – Wood Apple Squash
Ingredients
Wood Apple/Bel - 1

medium

Sugar - 4 tbsp

Water - Twice the amount of Bael pulp

chilled

Ice cubes
Instructions
Wash wood apple, break them and take out its pulp.

In a vessel add pulp and water doubled than pulp and let it soak for at-least an hour.

After that smash it well with your hands until the pulp gets properly dissolved in the water. (separate the seeds and threads from the pulp)

Filter the mixture with juice filter. (I prefer not not to do it it is entirely your choice)

Add sugar in the juice and when it is mixed properly then add cold water or ice cubes in it. Your Bael ka Sharbat is ready for drink.
MY PICKS FOR THIS RECIPE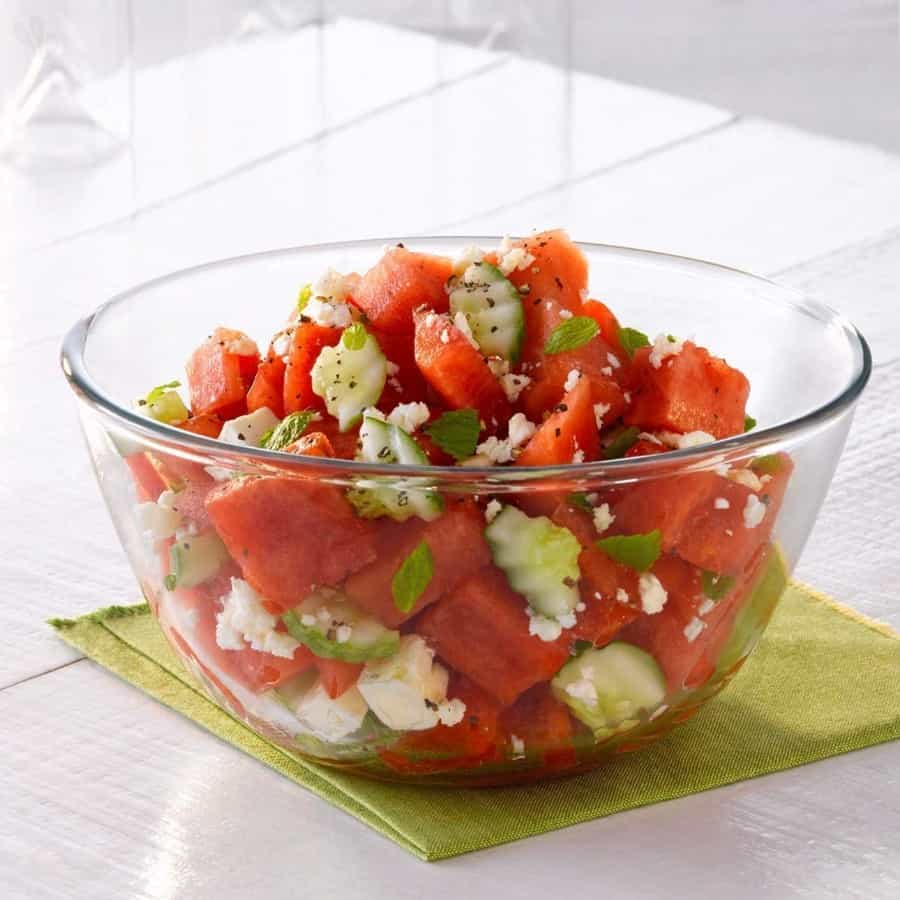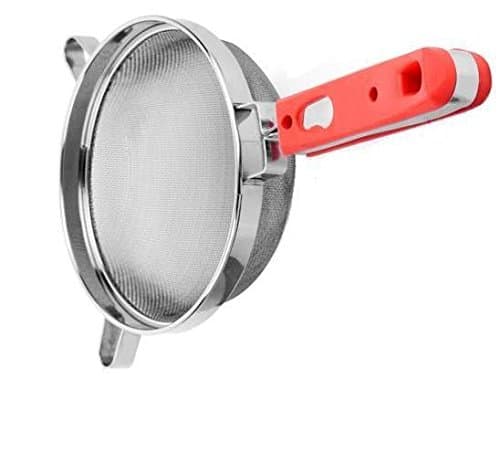 A lot of time, effort and passion goes into each post. My greatest satisfaction comes from your feedback. If you really liked this post and found helpful to you, please take a minute of your time to leave a comment and share it so that others have access to it as well. Thank you all for your support.